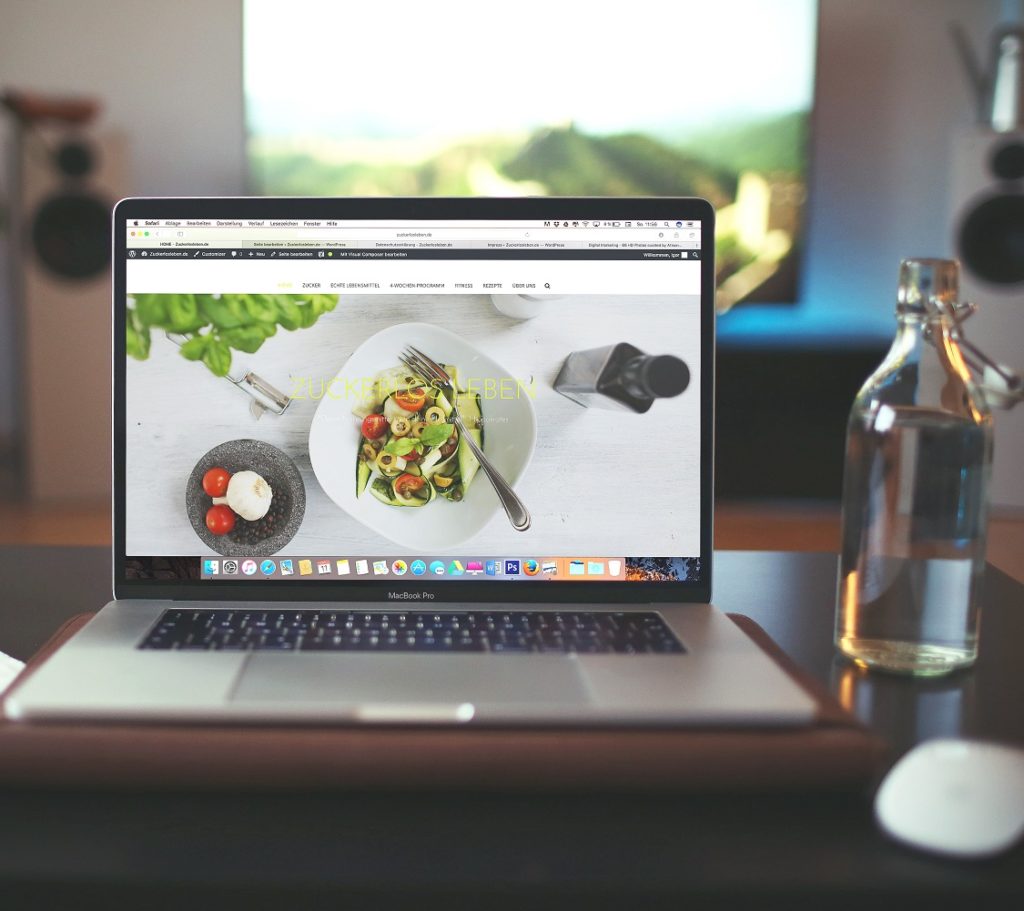 Freely available
Online content
Many of our programs are available also online at our Facebook page and YouTube channel. You can find videos from our cooking schools, health lectures and other interesting resources.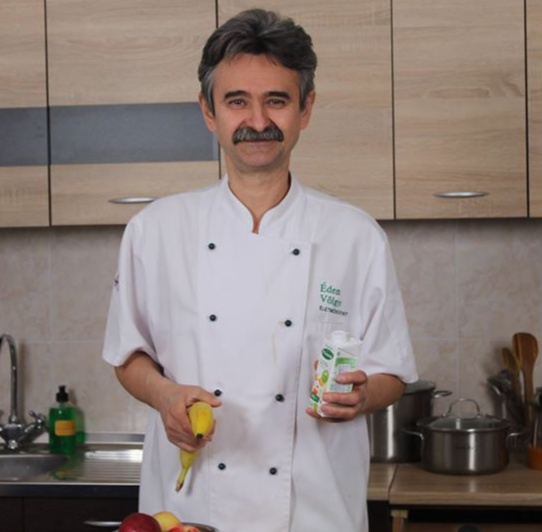 Contact us
If you have any questions, or if you're interested in our programs, fel free to contact us
via phone  (+36 20 469 13 18) or Messenger.